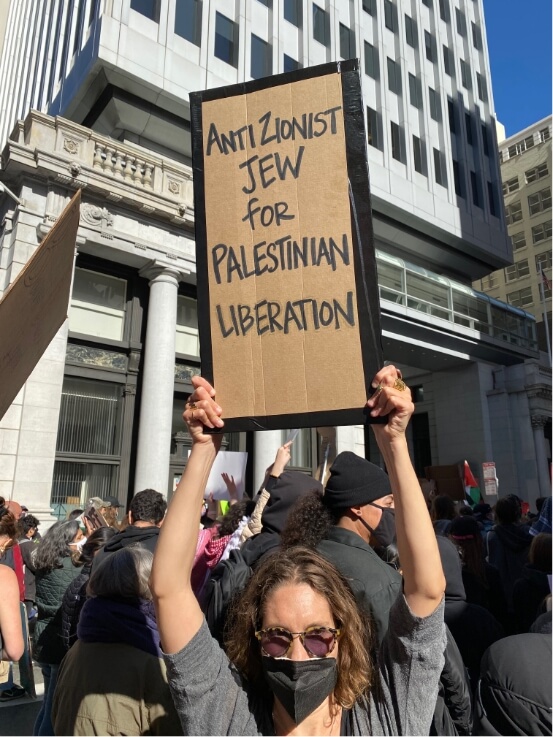 OUR VISION
We envision a world where all people — from the U.S. to Palestine — live in freedom, justice, equality, and dignity.
Like generations of Jewish leftists before us, we fight for the liberation of all people. We believe that through organizing, we can and will dismantle the institutions and structures that sustain injustice and grow something new, joyful, beautiful, and life-sustaining in their place...
Jewish Voice for Peace is the largest progressive Jewish anti-Zionist organization in the world. We're organizing a grassroots, multiracial, cross-class, intergenerational movement of U.S. Jews into solidarity with the Palestinian freedom struggle, guided by a vision of justice, equality, and dignity for all people.
If you've been looking for a political home for Jews on the left in this perilous moment; if you've been wanting a Jewish community with justice at the center; if you've been looking to turn your rage and grief into meaningful, strategic action: Join us. You belong here.
jewish community
centered on justice
While our mission is to build and mobilize enough power to change Olam HaZeh, the world as it is, we also seek to embody Ha'Olam She'Ba – the world to come – right here and now. When you organize with us, you are part of building a Jewishness and Jewish life beyond Zionism
We have millennia of Jewish history where our traditions and our communities were not bound up with support for an apartheid government. We have liturgy, poetry, rabbinic debate, jokes, theater, dance, film, and song. Organizing rich in ritual, culture, and art connects us to those histories, and strengthens us in fighting for a future where our people – and all people – live with freedom, dignity, joy, and belonging.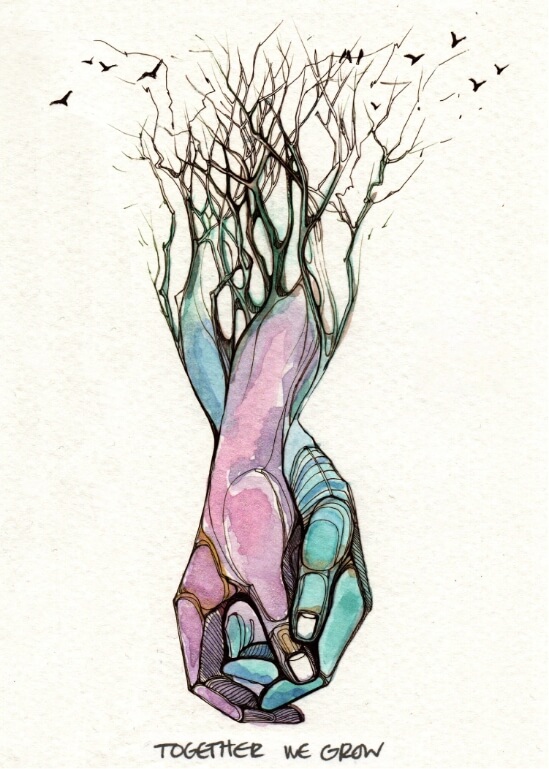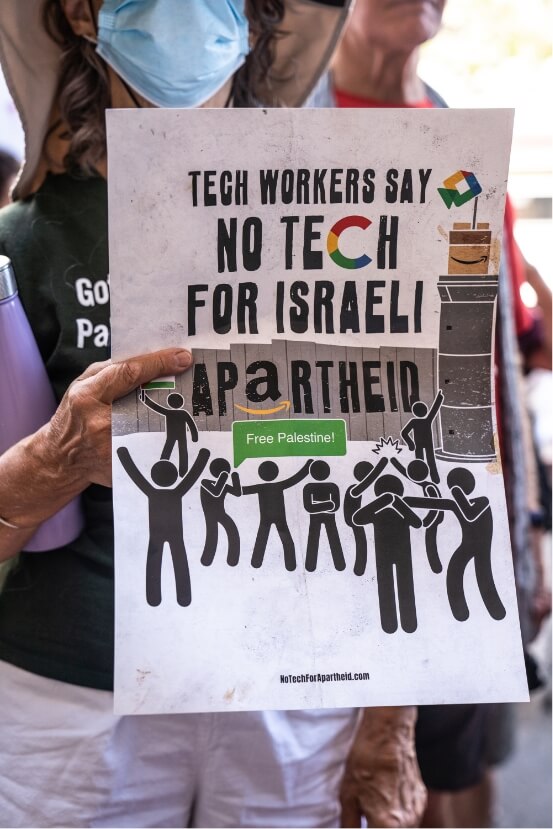 ANNUAL REPORT
Each year, we report on our challenges and triumphs alongside our partners in the struggle for Palestinian liberation. Read our report from 5783 — October 2022 to September 2023.
The Israeli government claims to be acting in the name of the Jewish people, so we are compelled to make sure the world knows that many Jews are opposed to its actions. Attempts to hold the Israeli government accountable are often silenced by conflating legitimate criticism with antisemitism.
Israel is a state, not a person. Everyone has the right to criticize the unjust actions of a state. JVP members represent a growing portion of U.S. Jews.
JVP was the first major Jewish peace group to demand that U.S. military aid be withheld until the Israeli government ends its occupation.
We also are the only major progressive anti-Zionist Jewish group, and the only major Jewish group to support the Palestinian civil society call for boycott, divestment, and sanctions.
No! Criticism of Zionism should not be conflated with antisemitism. The Israeli government has openly adopted Zionism as a core political belief, which informs its policy decisions.
Those political beliefs and policies, grounded in Jewish supremacy, can and should be subject to critical debate. 
Learn more:
Absolutely. We proudly endorse the Palestinian civil society call for boycott, divestment, and sanctions (BDS) until the Israeli government abides by international law. 
BDS is a meaningful alternative to two decades of failed peace talks, and is the most effective grassroots means for applying nonviolent pressure to change Israeli policies.
Defenders of Israeli policy often assert that BDS is inherently antisemitic. We reject that idea,  and we defend BDS activists when they are  wrongly accused of antisemitism.
Get
the Wire
Stay up to date on the most important news from Palestine and the Palestine solidarity movement, and receive action alerts and invitations to online events.