Communications Department
Currently no position open
Currently no position open
Currently no position open
Workplace Principles
JVP has developed core principles of sustainability and equity to guide our approach to workplace policies.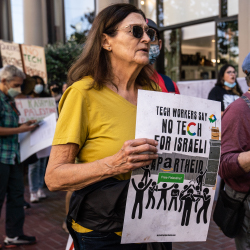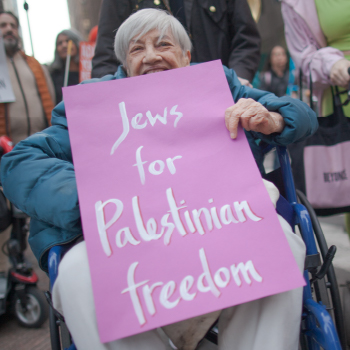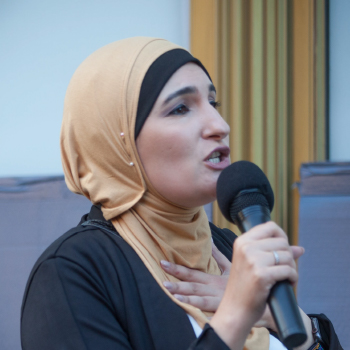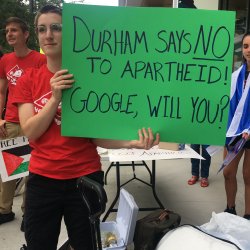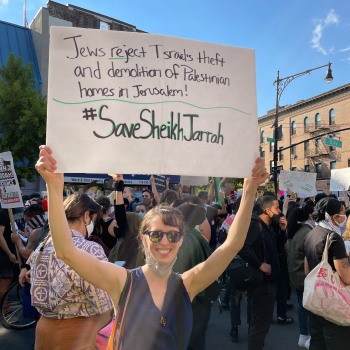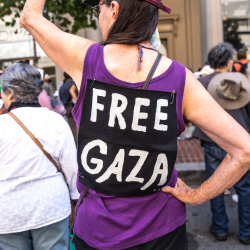 JVP defines sustainability as honoring the people who work at JVP as whole people doing work for the long haul, and creating the conditions that will enable JVP staff to do the work in a way that is both healthy and encourages work/life balance.
JVP defines equity as developing policies and practices that apply to everyone, while holding simultaneously the differing levels of accountability, independence and responsibility depending on role in the organization; while also recognizing, responding to and honoring the different contexts, realities and circumstances that each staff member brings and lives within.
These principles apply both to the conditions of the workplace – hours, regular salary reviews and raises, vacation days, flexibility to work from home, etc. – and the practices of our work – how many hours of the day staff are in meetings, taking time to have retreats, and striving for a culture of support and communication.
Addressing sustainability and equity as staff at JVP is a long-term, ever evolving project. JVP is committed to continuing to think together how to keep improving our conditions and practices, always in the context of the urgency of our mission.
Get
the Wire
Stay up to date on the most important news from Palestine and the Palestine solidarity movement, and receive action alerts and invitations to online events.