We must fight antisemitism in all its forms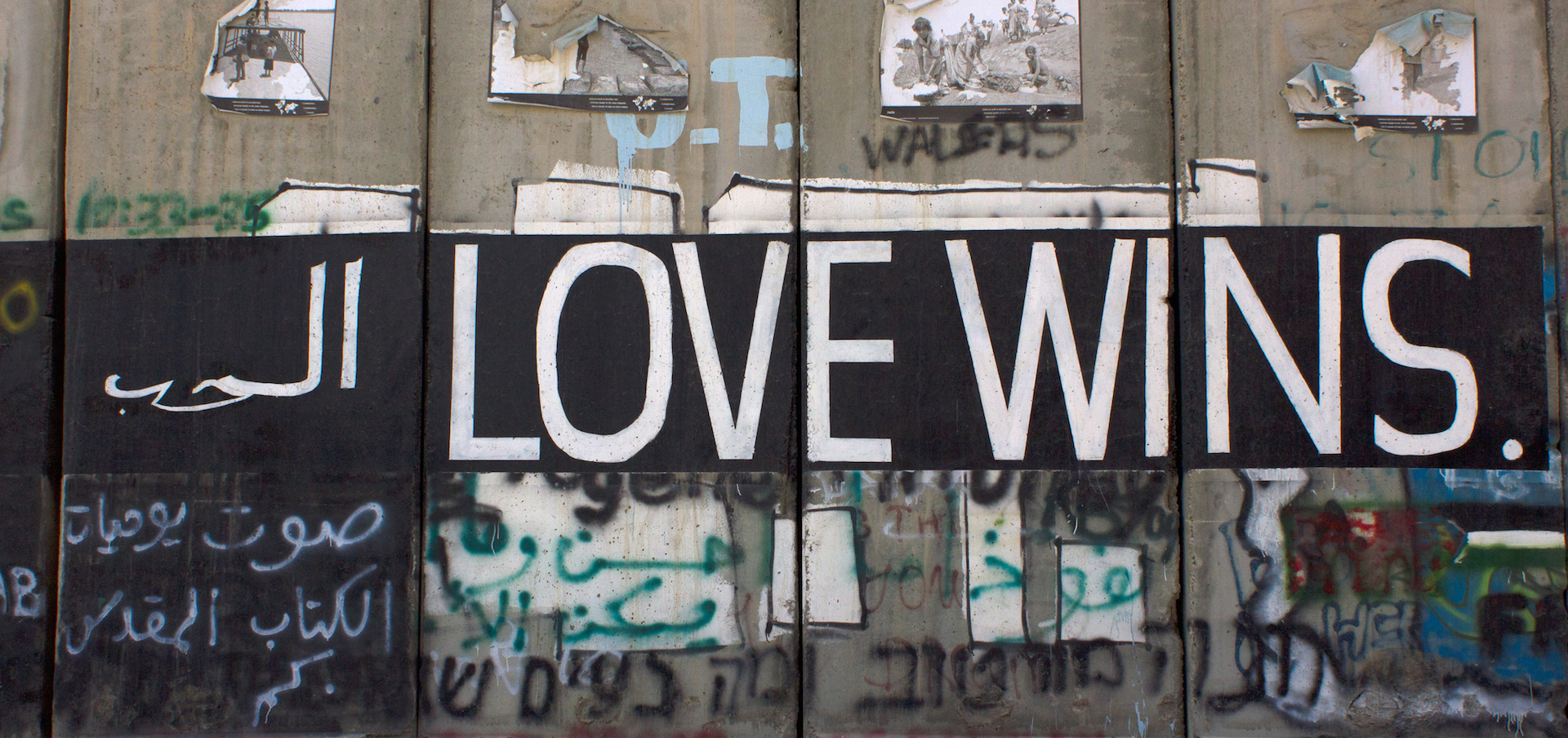 Two days ago, the Jewish community in Fairfax, Virginia woke up to find 19 swastikas defacing the local Jewish Community Center, the second time in 18 months that the center was defaced with antisemitic graffiti.
Incidents like this are deeply terrifying. They are less about the actual property damage, and more about the symbolic message – that Jewish people are not wanted, that we should fear for our safety, and that white supremacists in the United States are becoming more open, more empowered, and more visible.
What is also deeply concerning is that rather than believe that antisemitism is relegated to the fringes of our society, we see the highest echelons of the government trafficking in antisemitic conspiracy theories. Just this last week Donald Trump claimed that the impassioned protesters outside the Kavanaugh confirmation hearings were hired by George Soros, repeating a popular right-wing conspiracy theory that sees Jewish money behind leftist movements – a claim that Nazis in upstate New York repeated just today.
Antisemitism operates through symbols and tropes, and seeing them repeated by those in power is dangerous and wrong. We send out love to those impacted by the vandalism, conspiracy theories, and hate and stand against antisemitism whenever it occurs. Only together can we fight for a better world for all of us.
Get
the Wire
Stay up to date on the most important news from Palestine and the Palestine solidarity movement, and receive action alerts and invitations to online events.