First steps to stand for Palestinian freedom.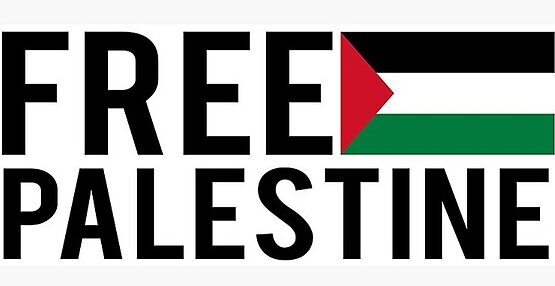 If this is the first time you're taking action for Palestinian freedom, welcome. The most important thing to know is that the story we are told by the media changes wildly depending on when you start the clock. But the root of this violence is Israeli oppression of Palestinians.
Below is some key context, recent and historical.
Recent Context
Historical Context
In the past week, Israel has dropped more bombs on Gaza than the U.S. did in a year of war in Afghanistan.
What we know from past Israeli state violence against Palestinians is that the bombs only stop once there is a sufficient mass outcry from the international community.
So we need to cry out, right now, as loud as we possibly can. And we're so glad to have you with us.
Get
the Wire
Stay up to date on the most important news from Palestine and the Palestine solidarity movement, and receive action alerts and invitations to online events.